Your feet never take a day off, so make sure to treat them at our salon.
Includes an anti-oxidant soak (cleanses, detoxifies, moisturizes), nail shaping, cuticle care, callus treatment, gel scrub exfoliating, leg & foot massage with lotion, hot towels wrap, and a regular polish of your choice.
Combines our signature pedicure with a special exfoliating rub of your choice, plus extended foot & leg massage with our mint mud mask, follows by hot towels wrap & extra massages with lotion and hot paraffin treatment, and finishes off with a regular polish of your choice.
Our basic pedicure with gel polish on your toes.
Gel Toe Polish only: $28
Gel Pedi: $57
Further enhance your appearance by selecting a nails service that suits you.
Includes nail shaping, cuticle care, massage with lotion & a regular polish of your choice. The deluxe version also comes with hot paraffin wax and massage with honey cream.
Combines our signature manicure with a special gel polish that lasts longer than regular polish. Zero dry time, mirror finish, and perfect nails for 2 weeks or more!
Gel Polish only: $28, With manicure: $38,
French tip: +$10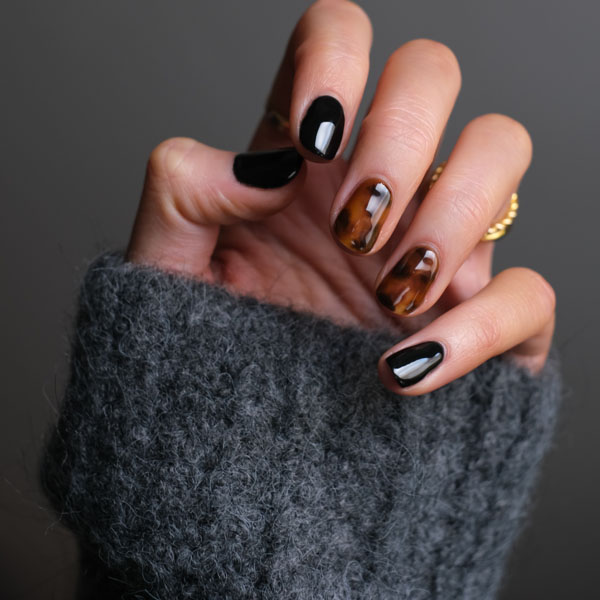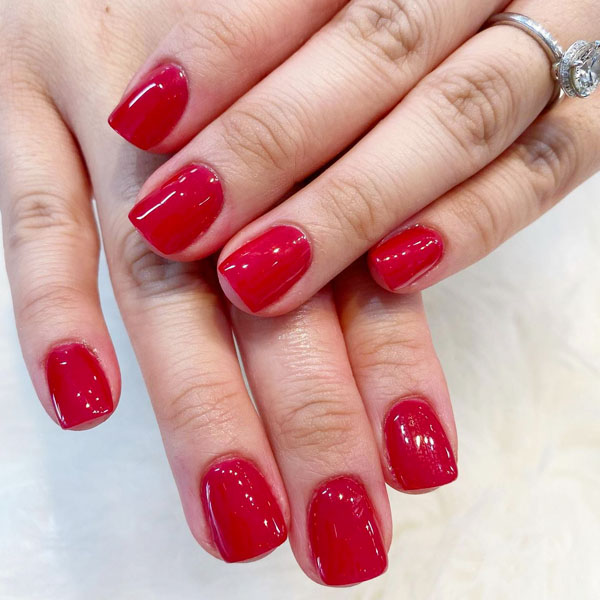 Dip powder involves brushing colored powder onto your nails, and then using a clear sealant on top. It doesn't require curing with UV lights, has no odor, and is very durable. It also lasts 3-4 weeks!
Polish only: $45, With manicure: $50,
French tip: +$15
Ombre: +$20
Acrylics are a combination of a liquid monomer and a powder polymer that form a paste which is bonded to the natural nail. Acrylics are ideal for anyone looking to change the shape of their nails or want more length. We offer a variety of acrylic services, including regular, solar, ombre, color, and GEL X (depending on location).
Regular Fullset: $40
Regular Refill: $25
Pink White Fullset: $60
Pink White Refill: $50
Color or Pink Fill: $33
Ombre Fullset: $65
Ombre Refill: $50
Color Fullset: $50
GEL X Fullset: $65
GEL X Refill: $45
Miscellaneous services include waxing, kids services (ages 10 and under), and other services that can be added to your manicure or acrylic.
$12 Hands Polish
$15 Toes Polish
$10 French
$3 Cutdown
$5+ Repair
$5-10 Soak-Off
$5 Special Shapes
$5+ Long length
$5 Nail tips
$5 Buff Shiny
$5 Matte top coat
$5 Gel top coat
$5-10 Multiple colors
$15 Chrome
$15+ Design

$12 Kid's Manicure
$28 Kid's Pedicure
$7 Kid's Hands polish
$10 Kid's Toes polish

$15 Eyebrow
$10 Lip
$15 Chin
$40 Full Face
$20 Under Arm
Get 10% off when you pay in cash.
Any time. Any service at least $10.
(P.S. We also regularly give out discounts via our social media and checkin rewards.)